Africa is fundamentally a trading continent. The socio-economic structure of most African countries hinges on trade. Despite recent and concerted efforts to diversify economies, trade still accounts for 51 percent of Africa's GDP according to World Bank data.
African trade finance is growing, and SMEs should be best placed to account for a significant proportion of this uptick
A recent report by Bain & Company forecasts intra-Africa trade to grow at 5.3 percent between 2016 and 2026. SMEs, and in particular businesses with revenues of over US$1 million, are expected to account for a significant percentage of this growth. These enterprises contribute to a large proportion of Africa's trade, but even though 88 percent of African SMEs have a bank account, only 25 percent have a loan or a line of credit (AfDB). A similar IFC report calculated the finance gap (across all types of finance) for the 44 million micro, small and medium-sized enterprises (MSMEs) in sub-Saharan Africa to be US$331 billion.
What's causing this gap?
There are several reasons for the difficulties faced by SMEs in accessing trade finance:
• High complexity and low-scale nature of most Africa-based SME trades
• Poor documentation and a lack of client credit data
• Lack of depth in financial skills and tools to identify options and execute
a successful funding process
• Limited resources and knowledge in engaging a specialist team of advisers
to support the fundraise process.
There are also a number of other constraints from traditional banks that restrict access to trade finance for growing businesses:
• Stringent and often drawn-out credit assessment periods
• Rigid conditions relating to scale
• Unmanageable collateral requirements
• High cost of capital, especially when US dollar-denominated
The number and range of limiting factors that prevent businesses from accessing Trade Finance, as highlighted by African SMEs themselves, presents a structural challenge for banks and other traditional lenders. The provision of capital, therefore, becomes high cost, high risk, and low margin.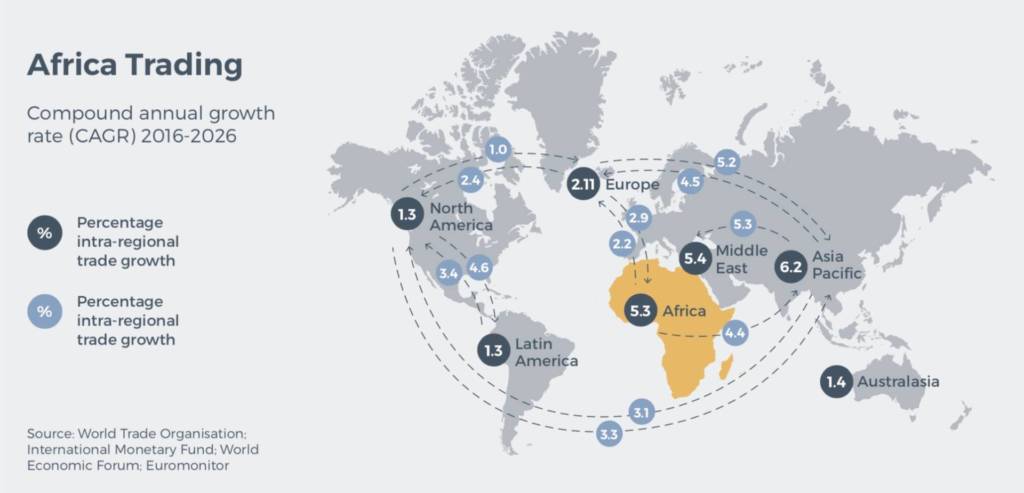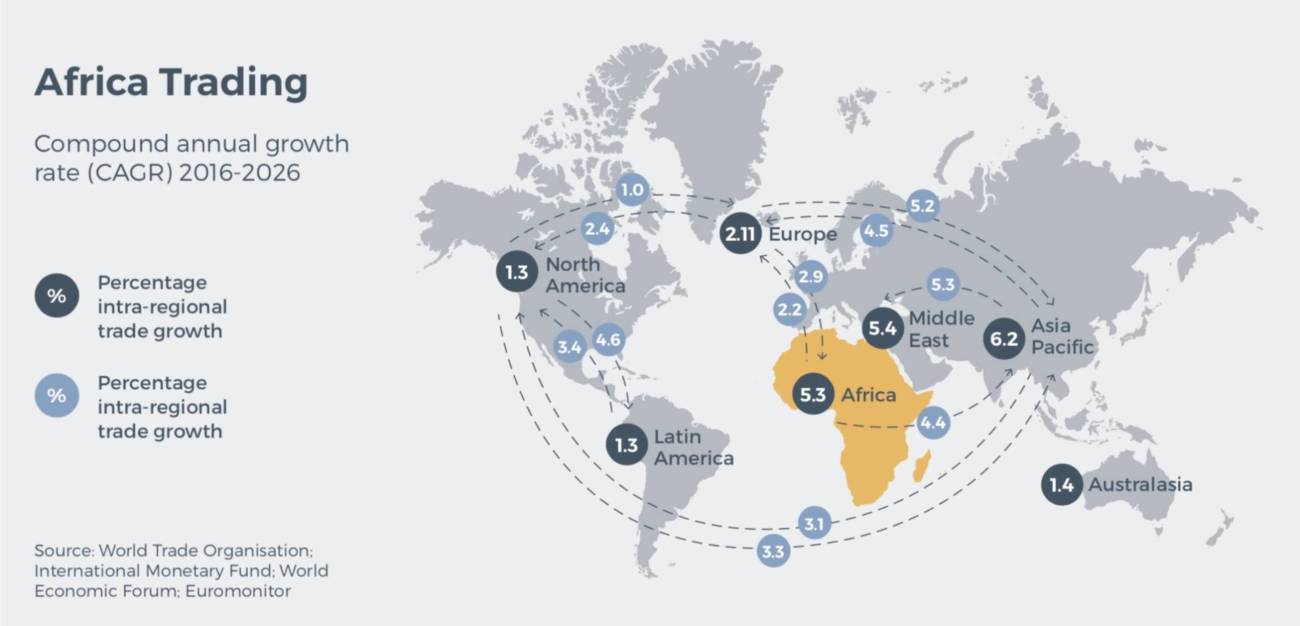 Source : tradefinanceglobal.com
Keywords : Africa, News, Economy, Trade, Finance, Exports, SMEs
Redaction
Baobab News
© Credits Graphics : Baobab News